Why Choose Pykara Technologies?
At Pykara, we take pride in offering exceptional design and development services for your applications. Our focus is on delivering the best solutions for your business, providing unbiased advice, and maintaining transparent pricing. We constantly explore emerging technologies and recommend their adoption when it aligns with your needs.
Our passion for what we do drives our enthusiasm and commitment to each project we undertake.
We adhere to industry-leading software development methodologies and stay current with the latest technologies to ensure the success of every project we handle.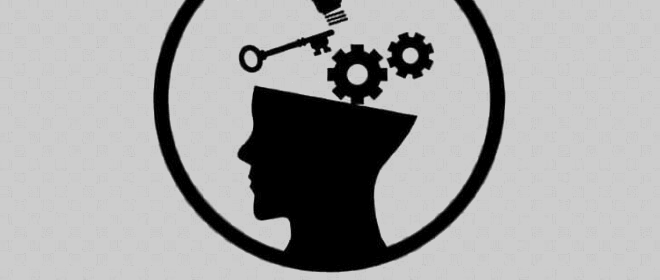 At Pykara, we leverage our diverse experience across technologies, software, and infrastructure to deliver best-in-class outsourcing solutions. Our expertise enables us to tackle complex challenges and exceed customer expectations.
We actively encourage our programmers to explore various domains and emerging technologies. During project development, we document all learning experiences, fostering a culture of knowledge sharing and collaboration. This approach allows our team members to better understand problems and solutions, even if they haven't directly participated in a specific project.
Regular knowledge-sharing sessions and retrospective meetings are key components of our organization, helping us maintain consistency across all projects by disseminating vital information among our programmers.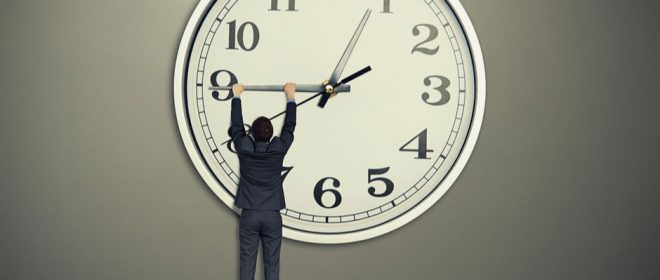 At Pykara, we excel in delivering projects on time to our outsourcing partners, fully understanding the importance of adhering to strict delivery schedules.
Our exceptional project management skills enable us to thoroughly analyze and account for both direct and indirect impacts during project planning. This approach ensures that our clients never encounter unexpected surprises during or after project completion.
Our expertise in project management allows us to consistently deliver projects on time and within the agreed-upon scope, ensuring our clients' satisfaction every step of the way.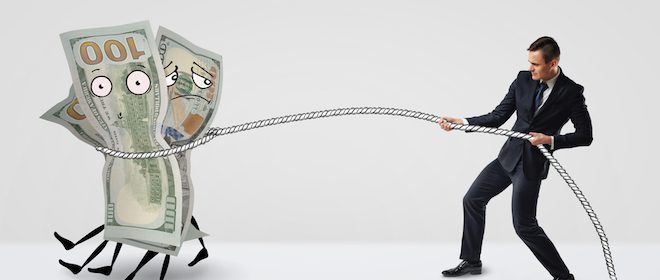 Pykara Technologies is renowned for providing highly cost-competitive services that help our clients significantly reduce operational expenses. Our team consists of skilled and technologically adept professionals who are dedicated to delivering cost-effective solutions without compromising on quality.
Depending on the specific needs of a project, we offer our clients flexible billing options, either as a fixed-cost or based on programmer utilization. This approach allows our clients to effectively control development costs while benefiting from our expertise.
Our Proficiency And Technology Stack
Our team at Pykara Technologies is young, dynamic, and adaptable. We thrive in learning new technologies, ensuring that we stay current and future-ready in a rapidly evolving industry.
We continuously upgrade our skills, mastering emerging technologies in a short span of time. Our programmers' primary objective goes beyond developing professional, functional software; we also focus on maintainability, scalability, and security, tailoring these aspects to meet specific project requirements.
Choosing the right technology stack is a crucial aspect of software development planning, as its impact reverberates across various layers of a business. In fact, selecting the stack is one of the three main steps in planning a software development project, alongside understanding the business perspective and efficient project handover.
We carefully evaluate each project's needs and select the most reliable technology stack accordingly. We also provide clients with clear justifications for our choice, ensuring transparency and trust in our decision-making process.
Web Solutions:
HTML, CSS, JQuery, JavaScript, TypeScript, SASS/LESS, Bootstrap, Angular, React, Vue, Node, Express, Vuetify, Material etc.,
General Technology:
C#, DotNetCore, Python, PHP, PERL, VBA
Machine Learning:
Python, Anaconda, Panda, TensorFlow, PyTorch, Scikit-learn, Web Scaping
DevOps:
GitHub, Docker, Kubernetes, Jenkins, Azure DevOps, Ansible, Terraform, JIRA
Database:
MS-SQL, MYSQL, MongoDB
E-Commerce Frameworks:
Magento, WordPress, Shopify
QA Automation:
Selenium, Cypress, Playwright, Postman
SEO:
Google, Yahoo, Bing,
Google Webmaster, Google Analytics,
Google Keyword Planner,
Google PageSpeed Insights, Screaming Frog,
SEOmoz
We go above and beyond to get the little things right.