Why to Choose Pykara:
We offer a great service in the Design and Development of your applications. We strive to offer the best solution for your business and impartial advice at an honest price. We are constantly investigating new technologies and recommend them when they make sense.
We love what we do, we bring enthusiasm and commitment to every project we work on.
We follow the best software development methodologies and technologies for all our projects.
We make use of the experience gathered in various technologies, software, and infrastructure to provide the best-of-the-breed outsourcing solutions. Our experience helps us deliver challenging outputs for customer requirements.
We encourage our programmers in various domains and upcoming technologies. We document all aspects of learning during the development of any projects. These documentations and knowledge sharing sessions among the programmers help themselves to understand the problems and solutions, without even actually being involved.
Knowledge sharing sessions and the retrospective meetings are the keys in our organization to share the knowledge among all programmers, which helps us to maintain the consistency across all projects.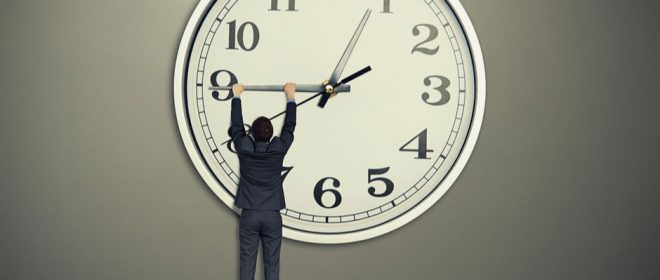 We are quite an expert at delivering projects on-time to its outsourcing partners as we are very much aware of the sensitivity of the delivery schedule.
We are very good at project management. All the direct and indirect impacts are analyzed and attributed at the time of project planning. We don't give any surprise to the client, during and after the project completion.
Our project management skill help us to complete all the project on time without any deviation from the actual scope.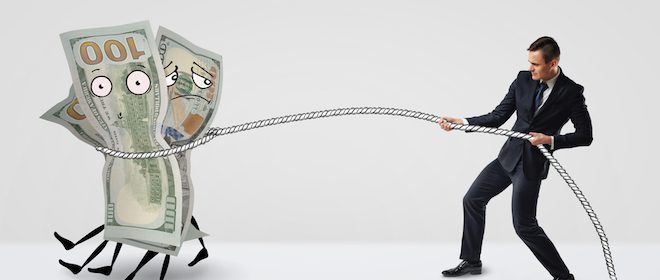 We are known for offering highly cost-competitive services. We assist customers in saving operational costs remarkably. We have a large pool of trained and technically advanced professionals, who put in their best possible endeavours to provide cost-effective services without compromising on quality.
Based on the project need, we will bill our client on fixed-cost or cost-per-utilization of programmers. In both the ways, we will give an advantage to the client to control the development cost.
Our Proficiency And Technology Stack
Our team is young and dynamic. We are fast learners – new technologies are never going to be an obstacle for us in any way. We work on diversified technology, which is current and futuristic.
We upgrade ourselves with the upcoming technologies and master in it in a short period of time.
After all, the main aim of programmers is not just to build a professional, functioning software, but something more than that – maintainability, scalability, and security of the applications, the levels of which would be determined as per the requirements.
It is important to have a foolproof plan in mind while choosing a technology stack because the impact of this would be echoed across various layers of business.
In fact, out of the three main steps in planning a software development project (two of which are understanding the project in a business perspective, and passing the baton), the third one, picking the stack (the technical perspective) must be given great care.
Based on the project need, we choose the best reliable technology stack. We inform the client about the reason to choose a specific stack with one other.
Web Solutions:
HTML5, CSS3, JQuery, Bootstrap, AngularJS, React JS, Node JS
E-Commerce Frameworks:
Magento, WordPress, Shopify and ZenCart.
Mobile App Development:
Xamarin, Ionic, PhoneGap and PWA
Game engines:
Unity 5 (C#), Defold (LUA) and Scratch
General Technology:
C#.Net, VB.Net, PHP, PERL, JAVA, Azure Application Insights
Database:
MS-SQL, MYSQL, Firebase
SEO:
Google, Yahoo, Bing,
Google Webmaster, Google Analytics,
Google Keyword Planner,
Google PageSpeed Insights, Screaming Frog,
SEOmoz
We go above and beyond to get the little things right.