E-Commerce with Magento
We are E-Commerce web design professionals, with many clients successfully selling online. We build all our E-Commerce systems with a secure control panel so that our clients have full control over all aspects of their E-Commerce websites.
Consulting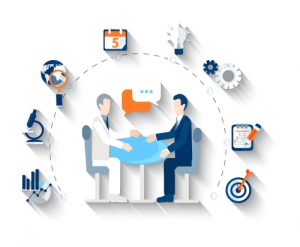 Our experienced Magento consultants can understand your business needs and design a feature-rich e-Commerce portal for your business growth.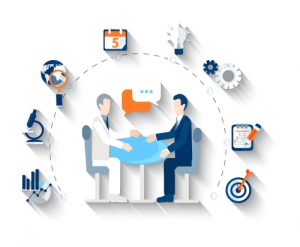 Development
Engage with us to build your e-Commerce portal with complete control over the look, content & functionality and deploy it on the cloud.
We've built Magento extensions for a variety of clients. If you need to connect technology or list in the Marketplace, we can help.
Integration
Our Magento integration experts can connect your e-Commerce Portal with ERP, CRM, Intranet Portals, Corporate Website, Payment Gateways and more.
Magento Code Audits
If you think your code is impacting performance. We will provide a detailed report on code quality and opportunities for improvements.
Magento Hosting
We partner with select Magento hosts to ensure clients e-commerce sites are hosted with high-speed performance and monitoring tools. We also implement proper memory and security systems in place before hosting any sites.
Support and Maintenance
Our Magento support team offers feature enhancements, bug fixing and performance enhancement of your Magento store for faster response time.
Most of our E-Commerce sites are built using Magento 2.x
Much of Shopify's popularity is down to its usability. To decide if it would be right for your bus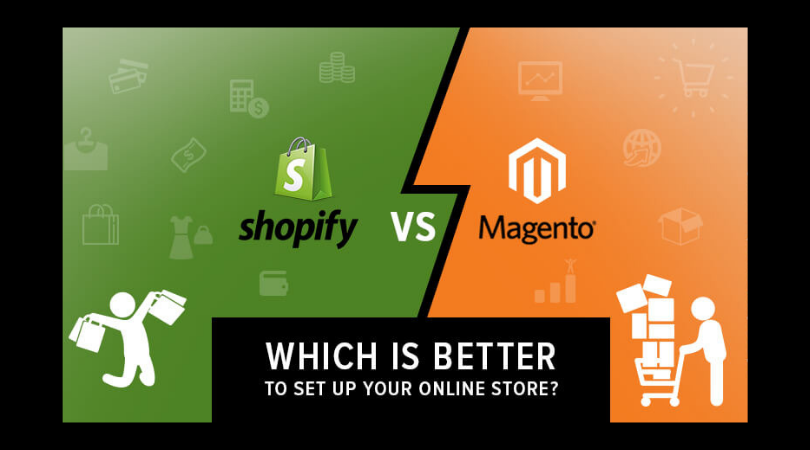 Deciding on the most suitable eCommerce platform for making, directing and retaining an online store
Magento is the best e-commerce platform, capable of handling many things. By extending the function