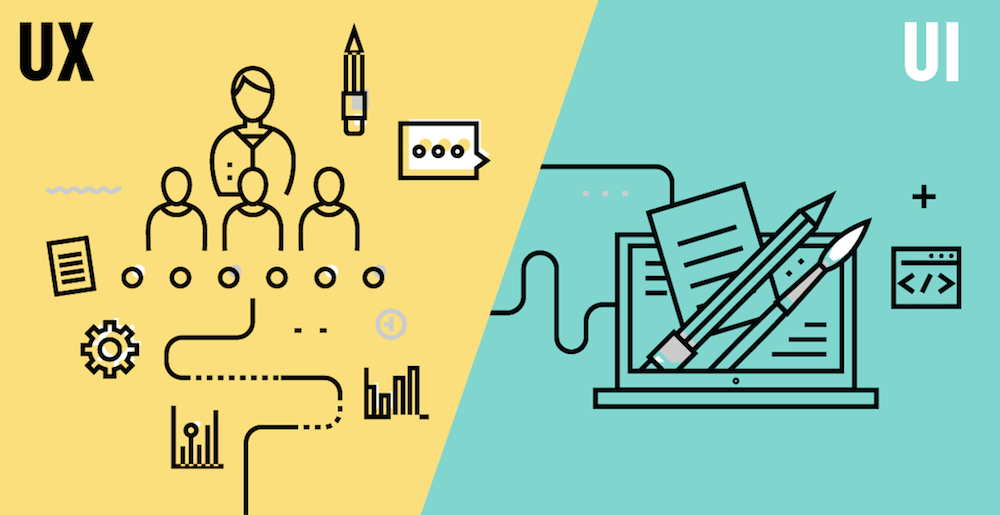 UI / UX Service
At Pykara Technologies, we prioritize exceptional UI/UX design to ensure the success of digital products. Our services are crafted to create engaging, intuitive, and visually appealing interfaces that enhance user interaction and satisfaction.
Our Simplified UI/UX Design Process:
User Research:

We begin by understanding your audience's needs, preferences, and behaviors to inform our design strategy.

Information Architecture:

Our team organizes your content and features logically, ensuring easy navigation and access.

Wireframing and Prototyping:

Early stage designs are created to visualize and test the product layout and functionality.

UI Design:

We develop responsive and visually appealing designs that align with your brand identity.

UX Design:

Focusing on usability and interaction, we ensure a smooth and engaging user experience.

Usability Testing:

Real-user feedback helps us refine and perfect the interface.

Design Handoff and Development Support:

We collaborate with your development team for seamless design integration.
Samples...
Continuous Improvement:

We believe in iterative design enhancements based on user feedback and performance metrics.
Advanced Tools and Technology:
Utilizing tools like Sketch, Adobe XD, Figma, InVision, and Zeplin, we streamline our design process for superior results.
Industry Best Practices:
Our designs are mobile-first, consistent, accessible, and user-centered, adhering to the latest standards.
Partner with us at Pykara Technologies for UI/UX designs that not only look great but also provide outstanding user experiences, setting your brand apart in the digital realm.