UX DESIGNER (USER EXPERIENCE DESIGNER)
UX designers are primarily concerned with how the product feels. A given design problem has no single right answer. UX designers explore many different approaches to solving a specific user problem. The broad responsibility of a UX designer is to ensure that the product logically flows from one step to the next.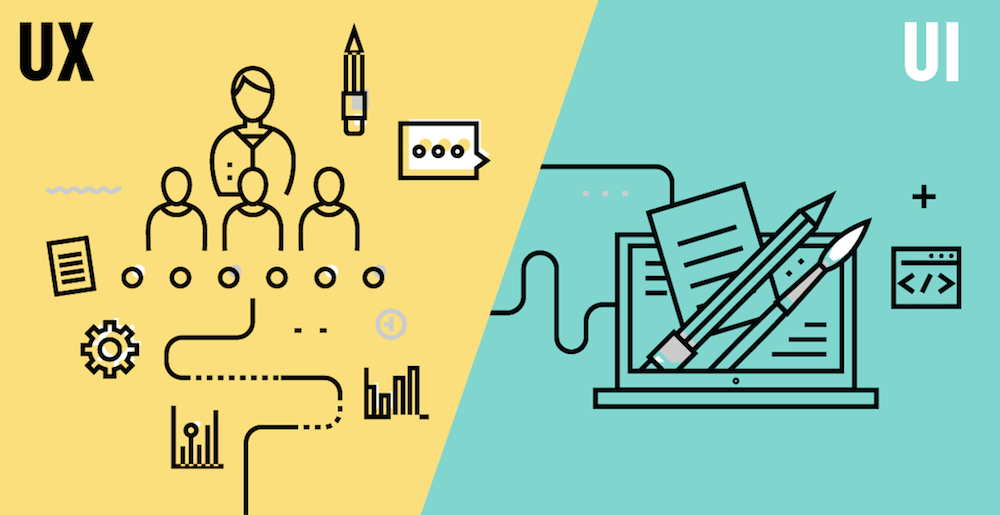 UI DESIGNER (USER INTERFACE DESIGNER)
Unlike UX designers who are concerned with the overall feel of the product, user interface designers are particular about how the product is laid out. They are in charge of designing each screen or page with which a user interacts and ensuring that the UI visually communicates the path that a UX designer has laid out.
UI/UX Engineering Tools, Libraries & frameworks