Web Solution
In today's digital landscape, having a strong online presence is essential for businesses of all sizes and industries. A well-designed website can effectively engage customers, showcase your offerings, and facilitate growth.
At Pykara Technologies, we specialize in creating bespoke, affordable web design solutions tailored to your business needs. Our services are designed to elevate your online presence, enabling you to reach a wider audience and promote your products or services.
Whether you're a small, medium, or large enterprise, our expert team is committed to delivering a website that not only looks great but also drives results and helps your business succeed on a global scale.
By choosing Pykara Technologies, you're choosing a partner committed to enhancing your digital footprint with a focus on quality, innovation, and client satisfaction.
We understand every business is unique. Our custom web development services focus on creating websites that truly represent your brand and resonate with your audience. From visually appealing designs to responsive and user-friendly interfaces, we utilize the latest technologies to develop websites that are not only engaging but also enhance user experience across various devices.
Staying current is key in the digital world. Our website redesign services transform your online presence, ensuring your site remains modern and effective. We blend cutting-edge design trends with optimized performance techniques, all while integrating SEO strategies to improve your site's visibility and user engagement.
A well-maintained website is crucial for optimal performance and security. Our comprehensive maintenance services cover content updates, performance tuning, security enhancements, and technical support. Using advanced tools and platforms like WordPress, we ensure your website remains current, secure, and engaging for your audience.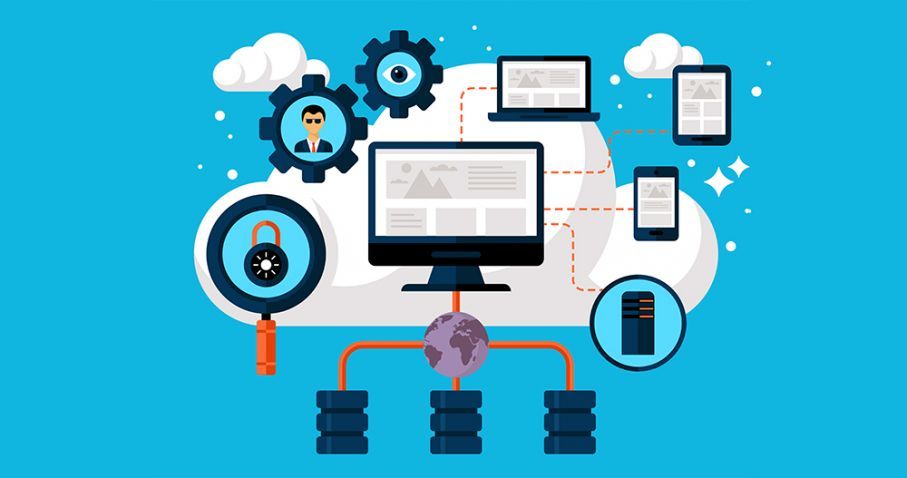 Our varied web hosting options cater to different needs – from shared hosting for smaller sites to dedicated hosting for larger, high-traffic sites. We prioritize performance, security, and reliability, employing advanced technologies and tools for optimal hosting management.