We are a software development company based out of Chennai, India. Founded in 2015 by technology and subject matter experts, to provide best-in-class solutions to our customers. Our experience and expertise enable us to deliver customized and robust software solutions.
We are good at Application development, where we serve:
Web Development
E-Learning Products
E-Commerce Portals
Azure DevOps consulting
Mobile APP Developments
2D/3D Animation Development
Re-designing of existing applications
Database Consulting
Hosting Solutions
Search Engine Optimization
We apply reliable methodologies and innovative technologies to develop our products.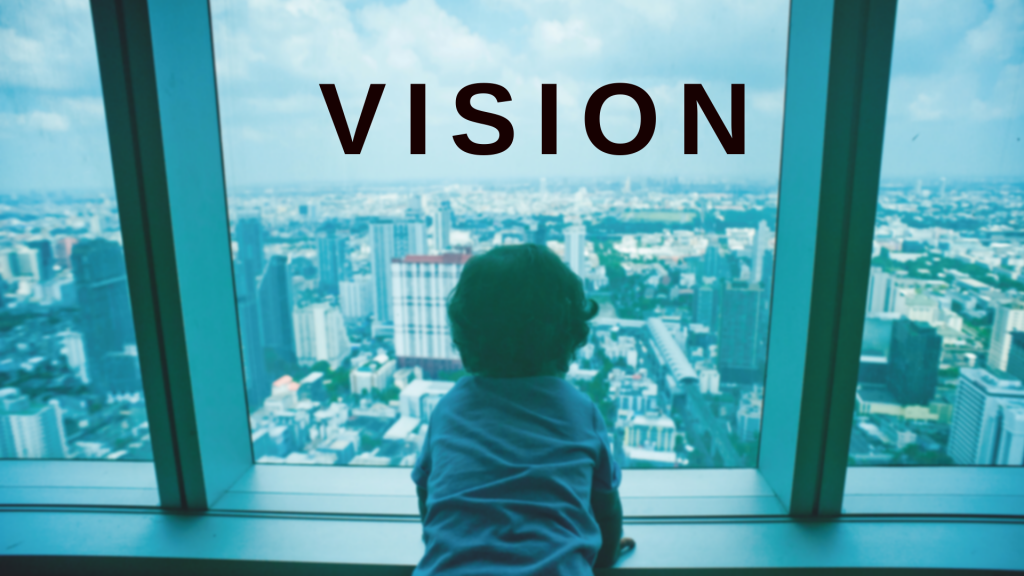 We enable our customer and their businesses to realize their full potential.

We dare to dream big, we have the courage to keep raising the bar, and we're committed to being a force for good in software development space – helping both small and mid-scale companies to meet their ever changing technology expectations of their customers. We are forward thinkers and by turning curiosity into knowledge and knowledge into improvement. We break new ground and shape the future of software development. We believe in an inclusive culture where everyone feels like they belong. We help each other, we win together, we celebrate the success together and we overcome challenges together. Today, we are more than 20 dedicated software professionals with a positive and solution oriented mindset. And most importantly we take care of each other and we never forget to have fun.
How we work...
Our intention is to serve our clients with high-quality solutions and maximum possible care. We allocate professionally trained programmers for all our projects. We have defined clear responsibilities for each of the resources, who involved in any projects.
Our application development process incorporates the well-established approach and industry standard methodology and practices beginning with capturing of business requirements, requirement analysis, design and process views, iterative development life-cycle and testing.
All our programmers are well trained in Agile methodologies. Hence interacting with any of our programmers will give the same experience to our clients.
We follow consistency and quality during the life-cycle of our projects.