Welcome to Pykara Technologies, a premier software development company based in Chennai, India. Since our inception in 2015, our team of highly skilled technology and subject matter experts has been dedicated to delivering exceptional, tailor-made solutions to clients worldwide.
At Pykara Technologies, we recognize the unique challenges and opportunities that businesses face in today's ever-evolving digital landscape. Drawing on our wealth of experience and expertise, we create innovative, dependable, and scalable software solutions that drive your business forward.
When you choose Pykara, you can trust that you're partnering with a team that shares your passion for success and is committed to helping you achieve your goals. Get in touch with us today to explore how we can collaborate to turn your vision into reality.
Our areas of expertise include:
Web Development
E-Learning Product Development
DevOps Consulting
Database Consulting
Machine Learning
E-Commerce Site Development
Web Scraping
UI/UX Design
2D/3D Animation Development
Application Redesign
Test Automation
Project Management
We apply reliable methodologies and innovative technologies to develop our products.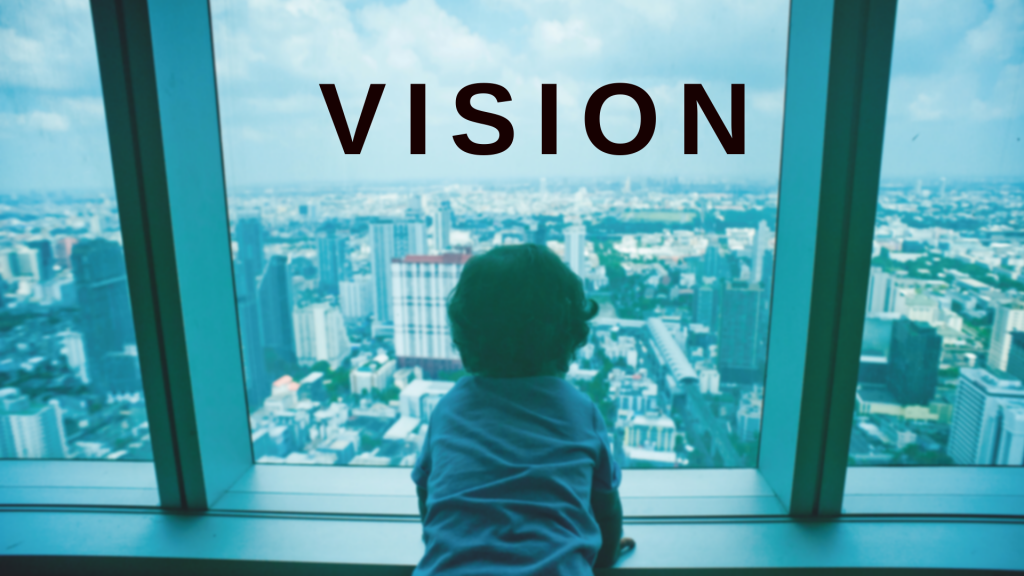 At Pykara Technologies, our vision is to be a global leader in providing innovative, cutting-edge technology solutions that enable businesses to thrive in an ever-evolving digital landscape. We are committed to delivering unparalleled value by driving digital transformation and fostering sustainable growth for organizations of all sizes. Through our steadfast dedication to excellence, collaboration, and adaptability, we aim to build long-lasting, trusted partnerships with our clients, empowering them to reach their full potential. By nurturing a diverse and inclusive work environment that cultivates creativity and personal growth, we aspire to create a lasting, positive impact on our clients, employees, and the broader communities we serve.
At Pykara Technologies, our mission is to relentlessly pursue innovation, push boundaries, and be a driving force for positive change in the software development industry. We are dedicated to empowering small and mid-scale businesses in adapting and excelling amidst the constantly evolving technological landscape. By cultivating a culture of curiosity, creativity, and inclusivity, we transform knowledge into progress, breaking new ground and shaping the future of software development. We are committed to fostering a diverse and inclusive environment where everyone feels a sense of belonging, as we collaborate to achieve success, celebrate milestones, and overcome challenges as a cohesive and united team.
How we work...
At Pykara Technologies, our goal is to deliver high-quality solutions with utmost care and professionalism. We assign skilled and experienced programmers to each project, with clearly defined responsibilities to ensure seamless collaboration and efficient execution.
Our application development process adheres to industry-standard methodologies and best practices. This includes capturing business requirements, conducting requirement analysis, designing process views, and implementing an iterative development life-cycle with thorough testing.
Our team of programmers is well-versed in Agile methodologies, ensuring a consistent and productive experience for our clients throughout the development process.
We maintain a steadfast commitment to quality and consistency across all stages of our projects, ensuring that our clients receive exceptional results every time.