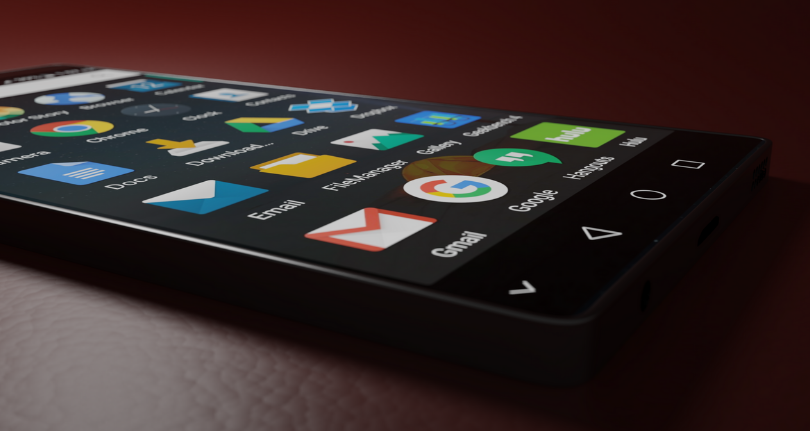 Why mobile Apps are important for your business
90% of people use internet on their mobile phones, it has become extremely important to be easily available for those users out there. Today almost every business has got a mobile application. It is important that you may not miss the crowd. These applications make it easy for mobile users to avail your services. A mobile app makes it convenient for your users to go through each and everything, whether it is an e-commerce company or any other service sector.
Why have a mobile App?
Customer engagement
Branding your business
Increase Visibility and Accessibility
Retain your existing customers and attract potential customers
Marketing and Promoting your business
Transparency
Easy, Faster and Simple to use
A mobile app can make purchasing things easier for a customer, with secure payment portals and user-friendly functions. Business owners can introduce online coupons, discounts, and offers, which are readily displayed in the App. This helps in boosting customer sales. Mobile phones are amongst the most heavily used devices in our daily lives. Mobile apps are a great way to send notifications, advertisement messages and promotional rewards to customers. This poses a great opportunity for marketers to use these devices as an instrument to expand their brand image.
Developing mobile apps for a business not only benefits the business owners but also the customers!
Advantages of mobile apps:
Ease of Purchase
Getting notifications
One-Touch Access
Scheduling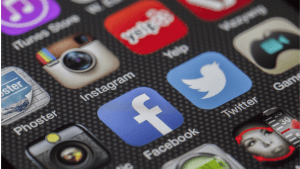 Mobile applications are favored by customers than websites due to the ease of access. By downloading a mobile app, customers get all information related to pricing, shipping, and other important details. The process of making the final payment is also easier. Mobile apps are a great way for business owners to send out notifications to their existing customer base. The mobile Applications help in customers to make direct appointments and the app notifies the service provider immediately.
The process of developing a mobile app can be advantageous for both the business owner and the customers. If you are looking for a mobile app for solving your business and making it digital and grow faster then post an inquiry for your requirement at info@pykara.net. Visit www.pykara.net for more details. Start your project here
Read: http://pykara.net/hiring-indian-developers/
To read more articles http://www.pykara.net/blog/